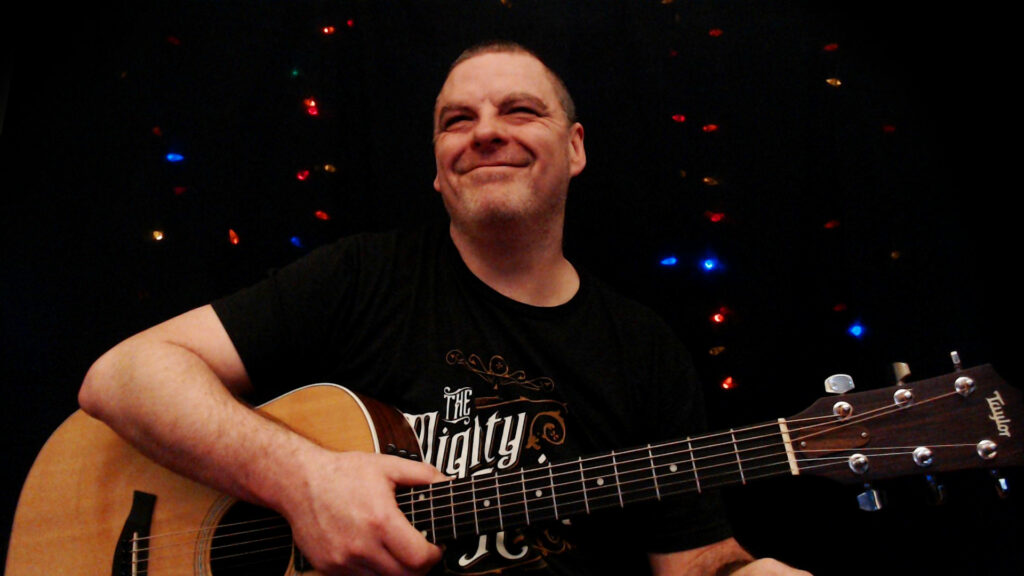 As a proudly Canadian songwriter and performer I've had the great fortune of playing music all over the province of Quebec in a variety of cover bands and originals groups; so many incredible memories with the very best still yet to come.
'PRETTY SHANNON'
NOW AVAILABLE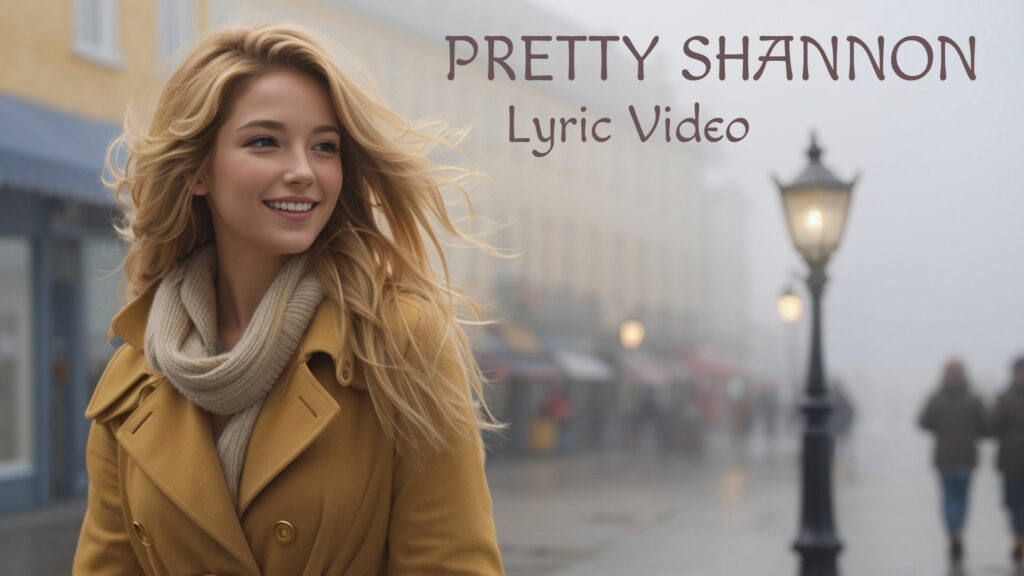 CURRENT PROJECTS
Tebo & The Visionaries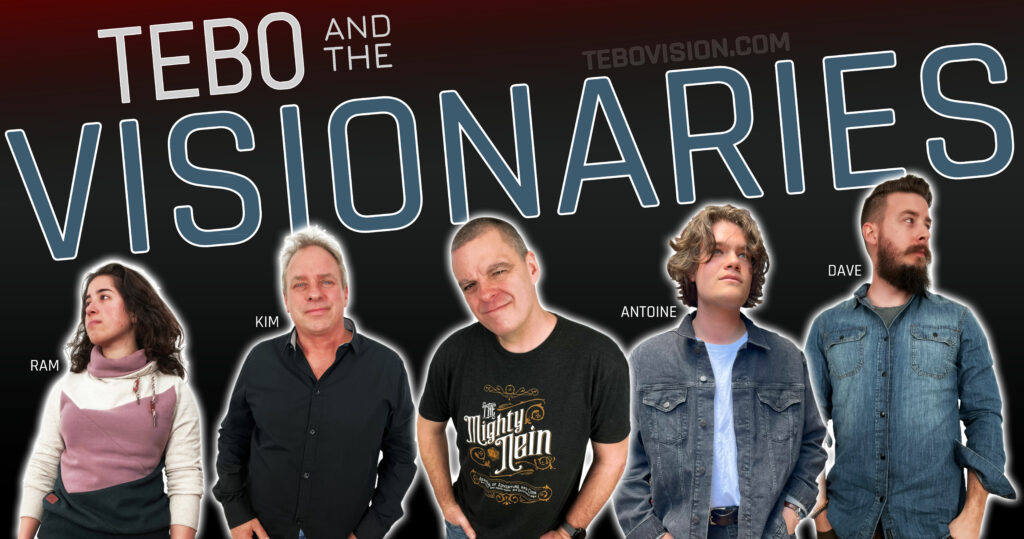 Teaming up with an inspired group of talented musicians, this full band experience will remind you just why you fell in love with music in the first place. Reminiscent of full sounding lineups like Van Morrison, or the E-Street Band, Tebo & The Visionaries offers an unprecedented live show experience worthy of celebration with the best of friends. Click here for details about upcoming Show Dates and Locations near you.
Visionaries Lineup
| | |
| --- | --- |
| | Kim Weinmeister : Drums, Percussion, Vocals |
| | Dave Hayward : Bass, Vocals |
| | Ram Ko : Violin, Vocals |
| | Antoine Tousignant : Lead Guitar |
| | Paul Tebo : Rhythm Guitar, Lead Vocal |
Vox Café Duo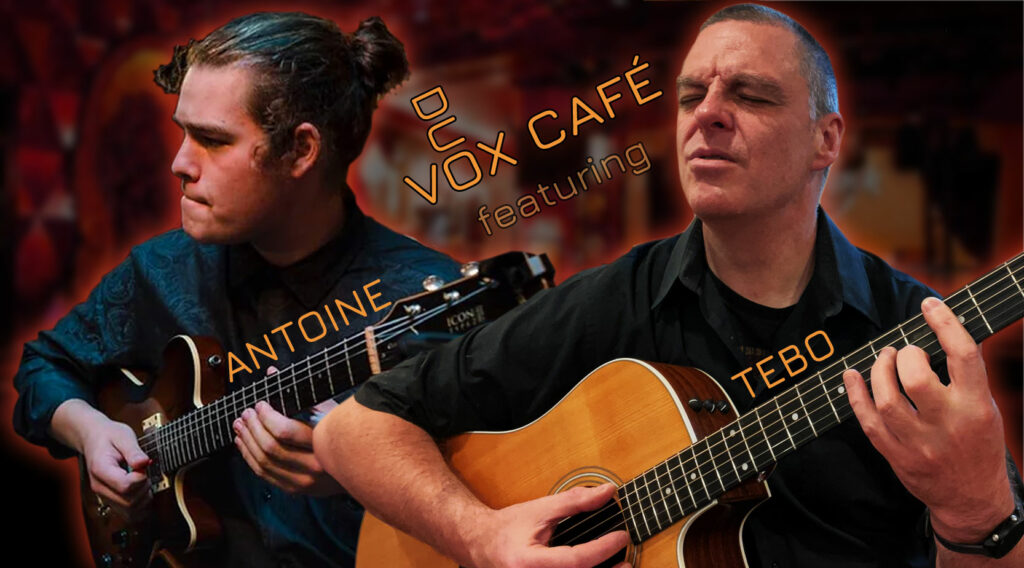 This power duo sees Tebo performing acoustic coffee-house style covers & originals with guitarist extraordinaire Antoine Tousignant, bringing the finest rock classics and eclectic favourites spanning every decade from today all the way back to the 1940s with a heavy emphasis on classic rock form the 70s. The finest musical interpretations of familiar tunes, chill interaction with patrons and guests, and the most memorable moments for your next special event. Click here for details about upcoming Show Dates and Locations near you.
Tebo Solo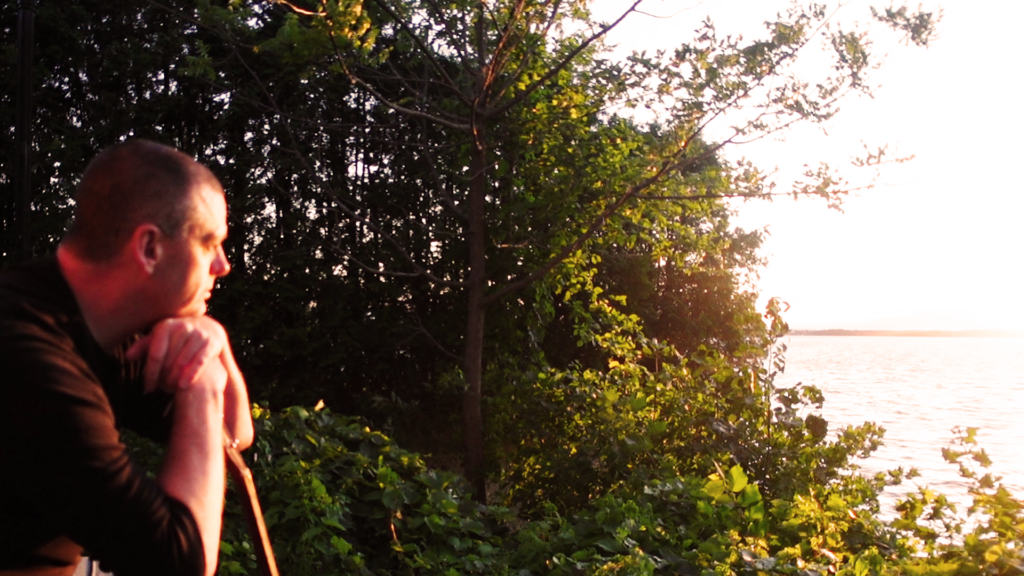 Singing & playing acoustic covers and originals every week, either in your local pub or coffee house, or streaming live on Twitch, join me for chill sounds with mellow vibes to ease your weary mind. Click for details about upcoming Show Dates and Locations near you.
TEBOVISION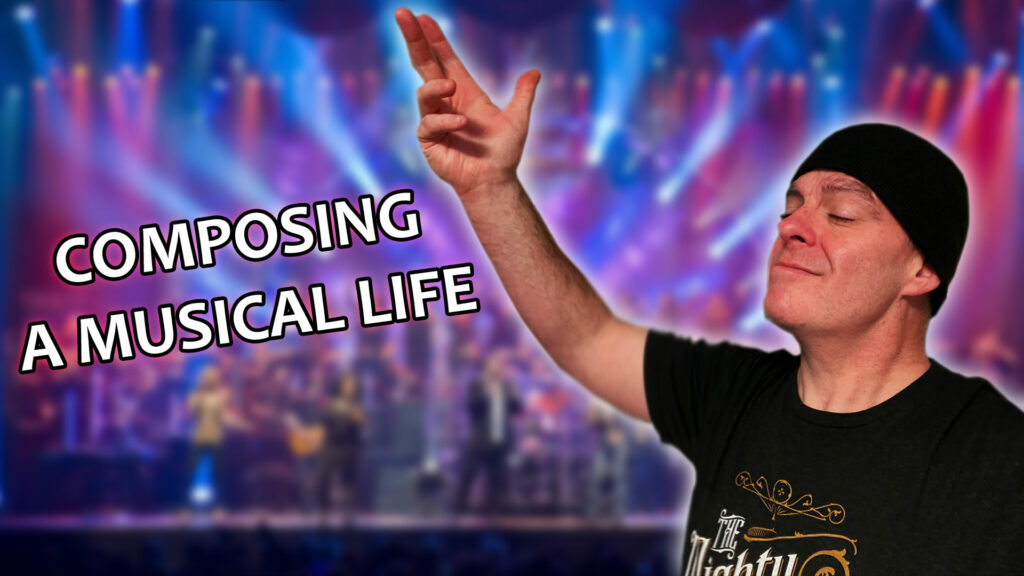 Host of a weekly documentary sytyle vlog, I share in-depth my adventures of entrepreneurial life and my indie songwriting process, exploring the highs and lows, successes and failures, and all the chaotic moments in between. You're invited to join me on this journey by visiting the Tebovision Youtube channel and subscribe for updates about new episodes as they happen.
ORIGINAL MUSIC
Singles From my 24-Song
Originals Project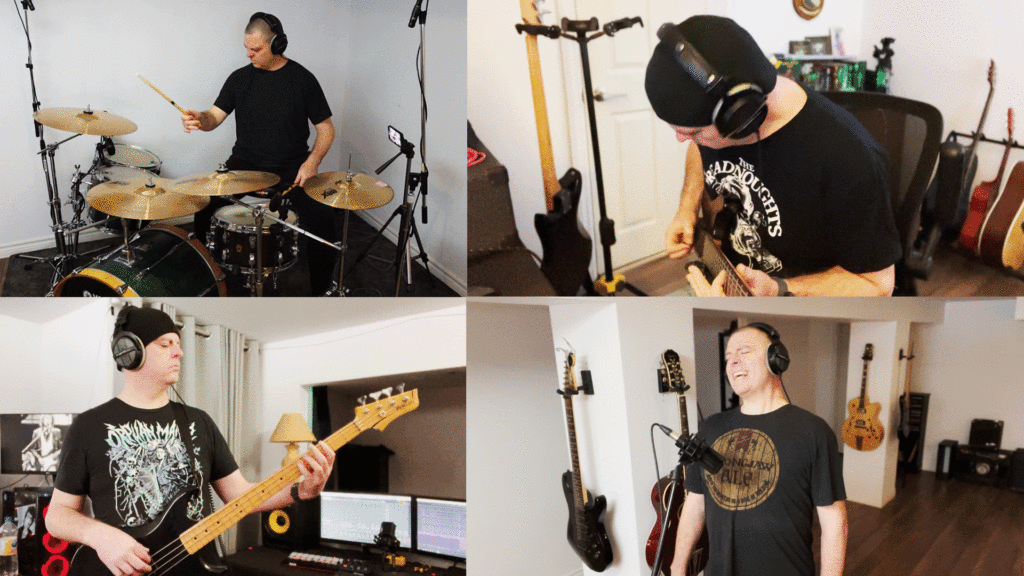 I'm currently working on a 24-song originals project, with each song representing a specific hour on the 24-hour clock. This crazy musical journey runs the whole gamut of emotions from drunken revelry, to moody introspection, with plenty of chaotic moments thrown in for good measure.
At the beginning of 2021 I decided to take on an ambitious new creative project to write 24 original songs as part of a compilation exploring the various musical styles that have influenced me as a musician and songwriter throughout my life.
Each song in the project represents one hour on the 24 hour clock, and as such they are affectionately referred to as the '2AM song', or the '5PM song', etc. Eventually all 24 songs will be released as part of a massive final album experience, but in the meantime you can hear each of the individual singles below as they become available.
'PRETTY SHANNON' (1AM SONG)
IS NOW AVAILABLE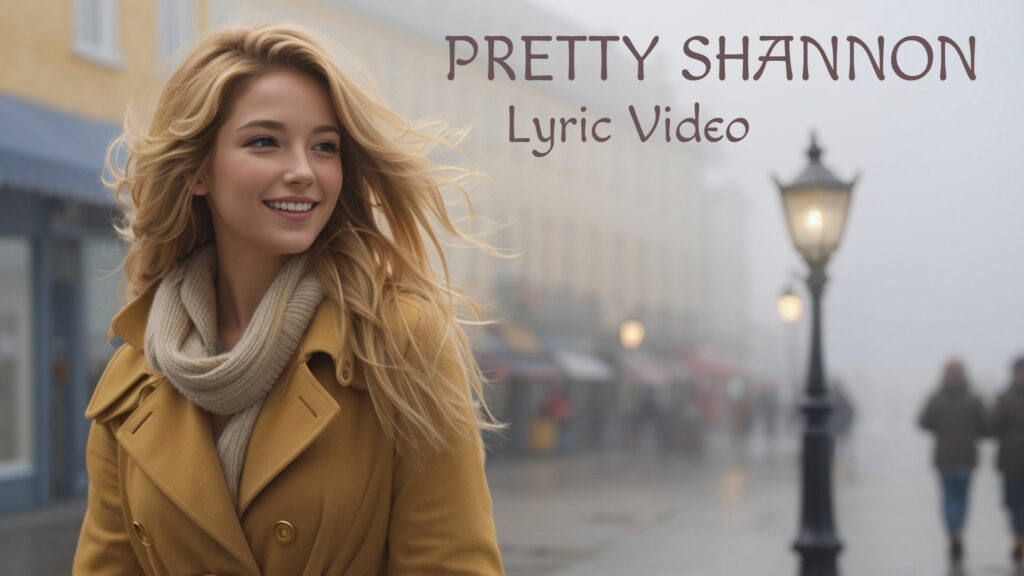 Music & lyric videos for my original songs can be found on my YouTube channel.